Welcome to the Faculty Resource Center (FRC)
The FRC was developed to assist you in locating necessary resources as well as providing important school and department wide communication in one central place. Stay up-to-date by using your FRC daily.
Please take the time to read the 2020-2021 Academic Advising Guide.  This important guide will step you through the Advising process.  You can download the guide in PDF format by clicking here.  Remember to check your download folder to open the document.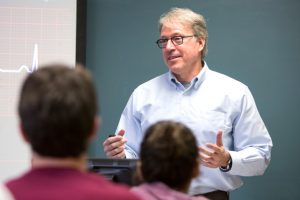 Avery Faigenbaum Earns Lifetime Achievement Award
School of Nursing, Health, and Exercise Resources
Ethics Training and Resources